WITH BREATHTAKING VIEWS STARTS
THE ROAD TO RELAXATION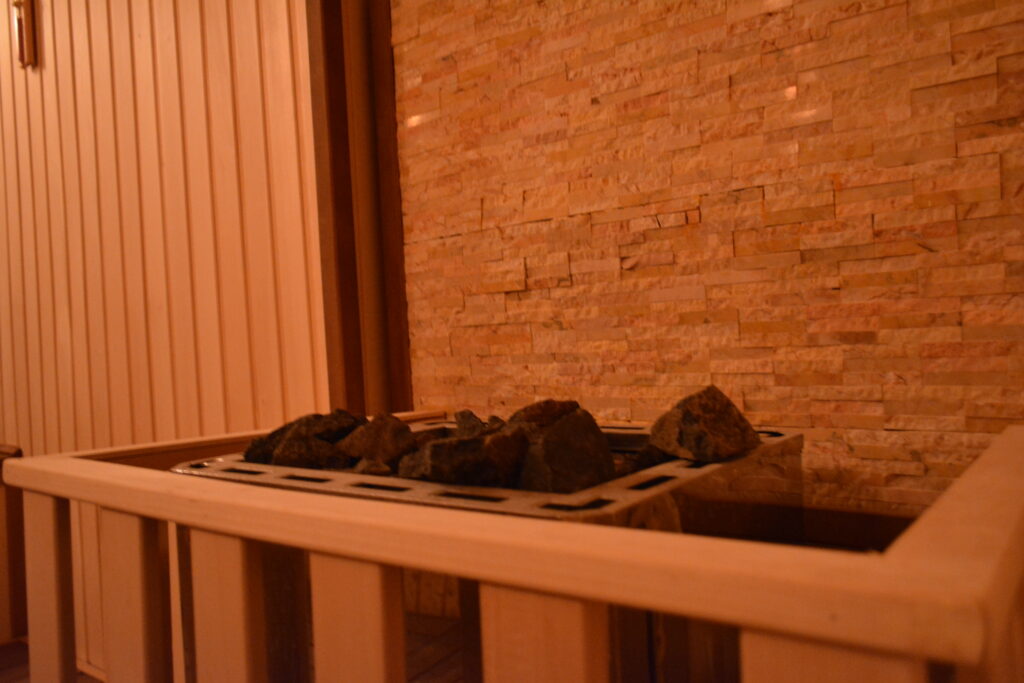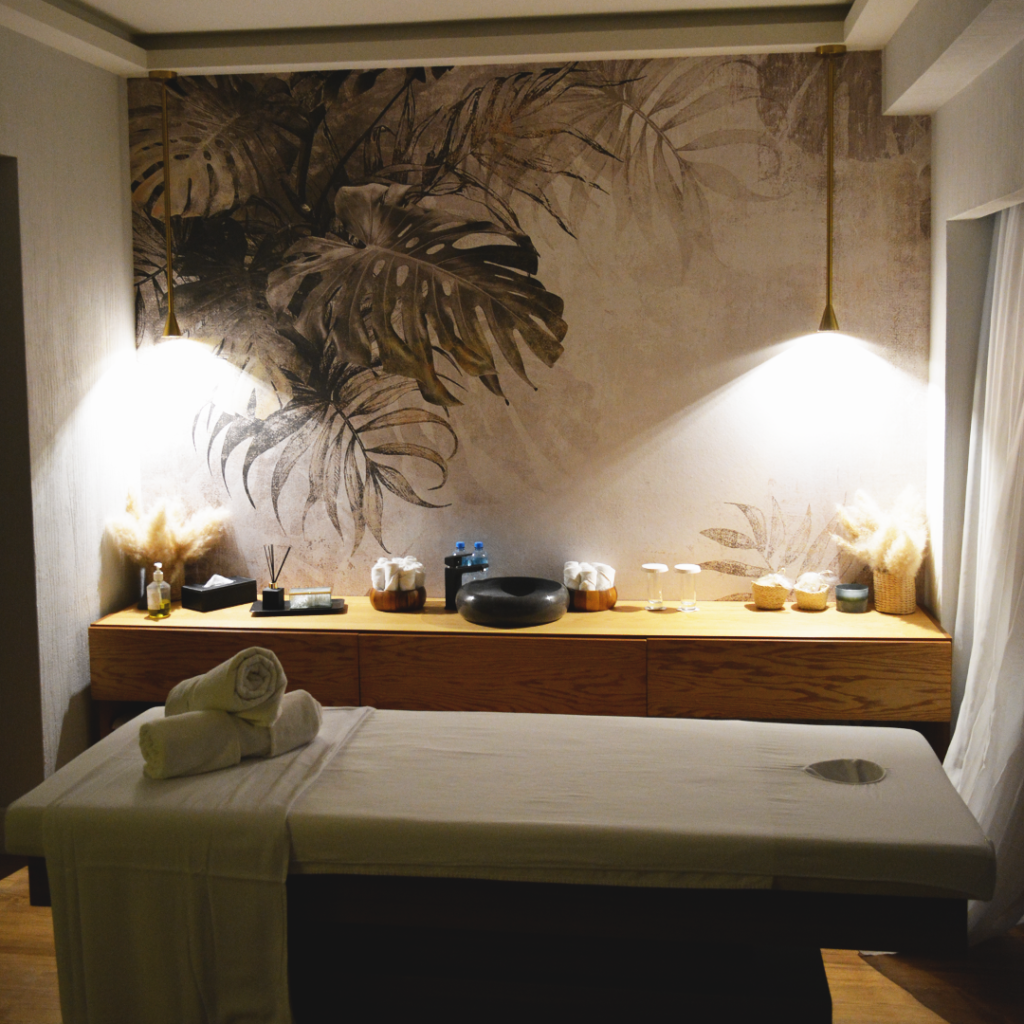 A WORLD-CLASS SPA EXPERIENCE
Balance your mind, body and spirit at Uma Spa & Wellness.
Is there greater luxury in this world than tranquility of mind, body and soul? Ease into the serenity of our spa and spend your day, filled with eternal peace of mind and sublime relaxation.
SUNWAY POOLS
After a long day of exploring a new destination, there is nothing more relaxing than soaking in a luxurious Sunway Hotel pool. Swim and sunbathe at our Infinity Pool and unwind your senses under and beaming Greek summer sun.
Indulge into moments of sheer replenishment overlooking the stunning Caldera.
FITNESS GYM
Clear your mind and focus on your goals by challenging your body in our fitness facilities.
Our Spa at Mogan Hotel welcomes you to a world of tranquillity and rejuvenation.
Indulge yourself with our body treatments, enjoy a pampering session in the private cave Hammam with aromatherapy, or a massage with exotic aromatic oils and scents, as well as volcanic hot stones.
Aiming straight for your well-being, our Spa center features a wealth of rejuvenating amenities and treatments that will relax body and mind.
This is achieved mainly by using selected organic plants, herbs and oils that will please your senses and allow you to unwind.
For a soothing and tickling experience, let us guide you in our world of health and beauty. Fragrances and traditional methods come together to create an euphoric atmosphere that fosters corporal relaxation and emotional harmony.
Our Spa provides personalized care, along with a highly trained staff adding to your holiday in Baku.